Trees for a healthier living: GentleWays' commitment
GentleWays for Our Planet is committed to planting one million trees over the next ten years. With our supporters and in partnership with One Tree Planted and Ecology Ottawa, we aim to have those million trees thrive in various spaces in Ontario! Reforestation creates so many ecological and community benefits. Trees are the beautiful pillars of life on Earth: cleaning the air we breathe, cooling down our cities and providing homes for countless people and animals. Neighborhoods with healthy tree populations are even shown to have less incidences of violence. In the context of increasing climate threats, Dan Marinigh of Otonabee Conservation explains that "every tree makes a difference in mitigating climate change". According to Marinigh, "the average tree sequesters 220-225 kg of carbon over an 80 year period". This means that as we continue to passionately support tree planting projects, we are protecting the entire planet.  Recognizing these values, the Canadian government has recently launched an exciting initiative to plant 2 billion trees over the next 10 years to help restore degraded ecosystems. This renewed forest cover will be essential for Canada's long term vision for a sustainable future. In addition, many Indigenous communities across the world have a deeply intimate relationship with forests and are rigorously leading environmental protection efforts around the world. It is abundantly clear that forests are indispensable ecosystems that require protection from all of us.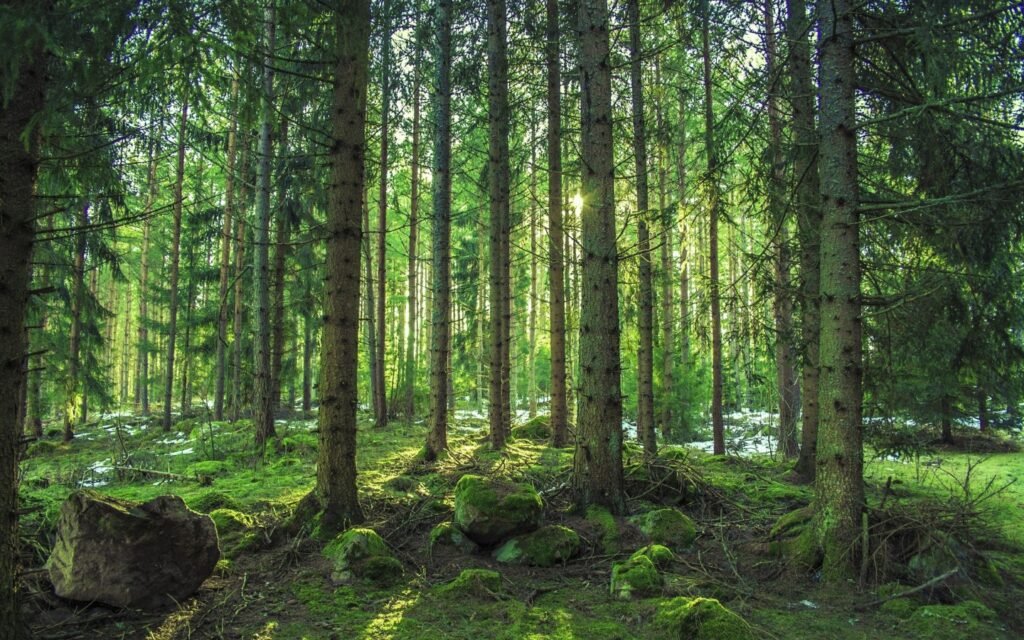 One Tree Planted
 Through the generous support of community partners, donors and volunteers, One Tree Planted and Ecology Ottawa are enriching natural spaces in Ontario. During National Forest Week last September, One Tree Planted completed a reforestation project in the Otonabee Region of Ontario (Peterborough). Transforming an old gravel pit into a healthy green space, the project planted nearly 6000 trees. These gorgeous pines, cedars and spruces will enhance local biodiversity while beautifying the surrounding area. Some of the wildlife that can be found in Ontario forests includes: polar bears, woodland caribou, barred owl, black bear, and even flying squirrels! Since then, One Tree Planted has begun an important reforestation effort to plant 1 million trees in British Columbia and help the region recover from severe forest fires in the region.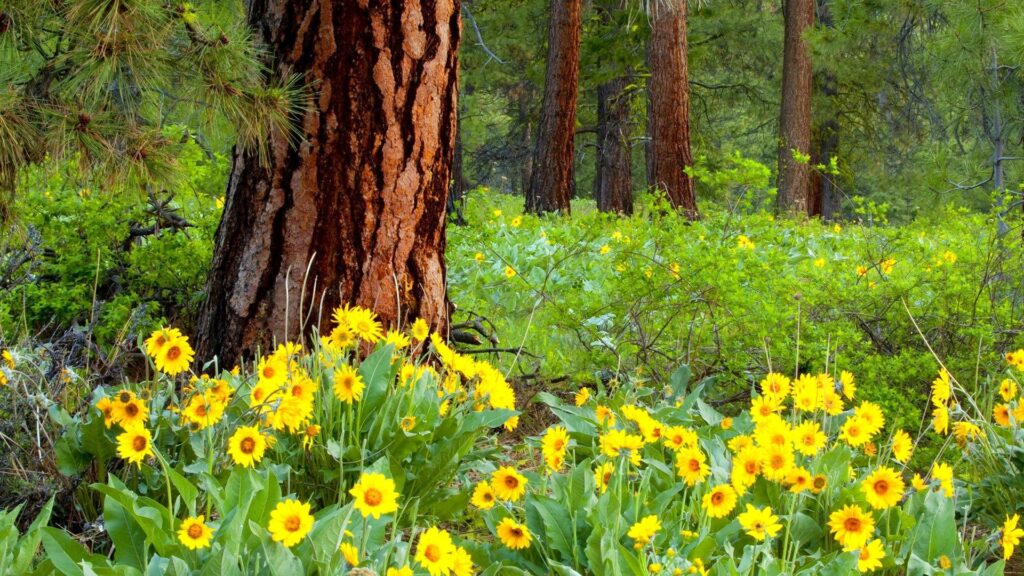 Ecology Ottawa
The work of Ecology Ottawa goes beyond just putting trees in the ground. They also engage residents and public organizations to help nurture a greener community. Their tree distribution program is an all-inclusive, intergenerational, community-centered legacy to expand and care for nature. This year, they are distributing more than 15,000 seedlings across the Ottawa region to protect, plant and promote tree life. The Emerald Ash Borer alone has killed 25% of Ottawa's existing tree population. That's why it is more important than ever we care for and plant new trees to prevent their further degradation. Your contribution to this project will also result in more fruit and nut bearing trees being planted, which supports a diverse group of local wildlife like robins, skunks, and deer.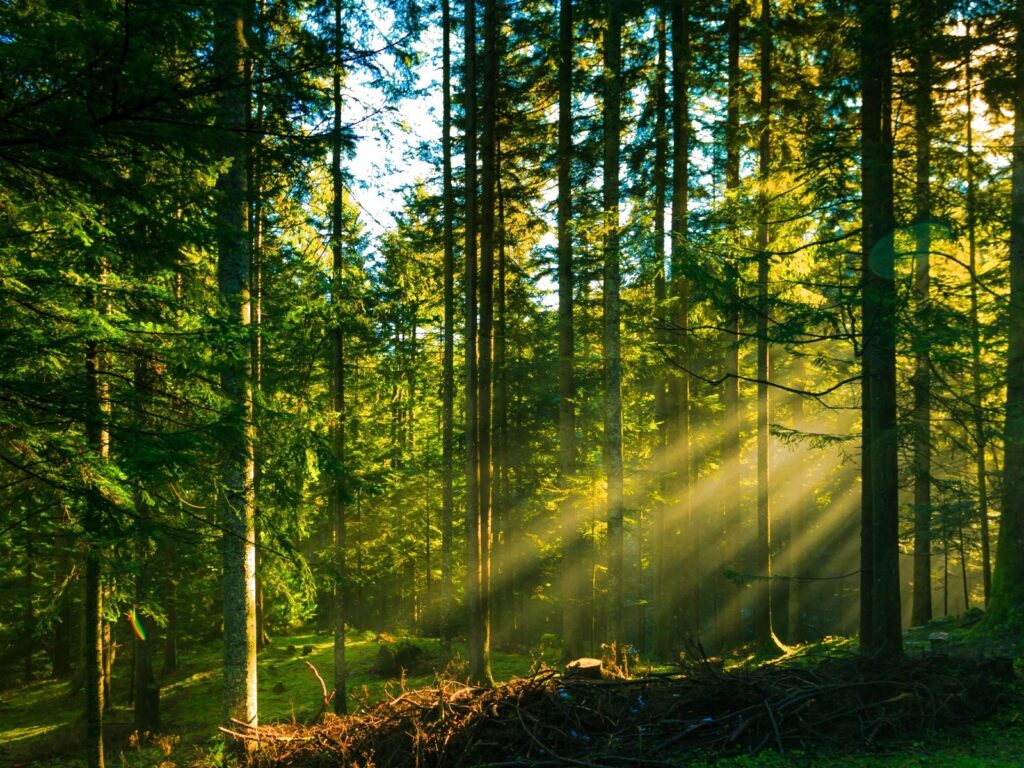 A new way of planting trees: i4ThePlanet
Currently, three more reforestation plans are confirmed for 2021 in the City of Ottawa, Grey County and Bruce County. GentleWays is excited to announce a special new way to connect you with these amazing projects and spread the joy of tree planting! Through a creative and simple new mobile app called i4ThePlanet, users can record and redeem their daily ecological actions to plant real trees! Smoothly browse through a catalogue of actions under six categories and complete them to collect stars. Redeem those shiny stars to plant your new trees in the confirmed regions at a price that is a fraction of the real cost. (Pls note the trees are not free. we partnered with the two organisations that plant trees at the lowest possible price)
During this process, we provide users with as much information about the projects as we can. The land is privately owned in all cases for Ontario projects and tree survivability averages from 70-80% across Ontario. You can download the i4ThePlanet here.
Trees protect us in so many ways. Let us come together to return the favour and help restore balance to nature!