GentleWays for OurPlanet
Committed to doing your part to help restore the ecological balance on Planet Earth and ready to start?
GentleWays for OurPlanet offers you plenty of ways to help you make a difference!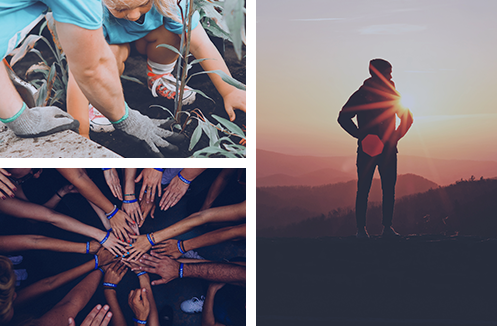 We, the people, together, can move the world onto healthier paths…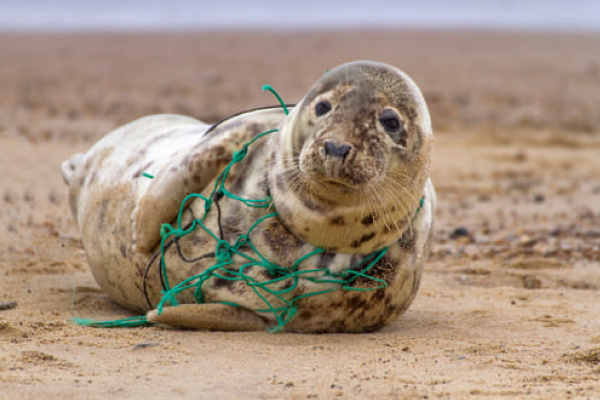 Learn about the most Worrying Facts according to experts from around the world.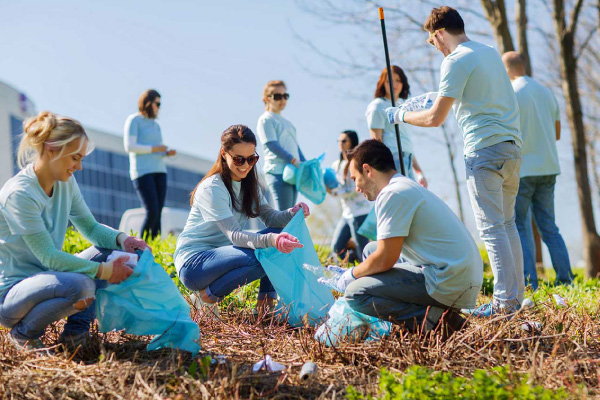 Chose an Area of Influence and start taking action.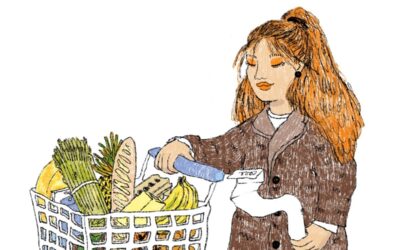 In this entertaining article, Aïda Warah shares her personal experience insights gained during the...
read more