GentleWays for OurPlanet
Committed to doing your part to help restore the ecological balance on Planet Earth but not sure where to start?
GentleWays for OurPlanet offers you information to help you decide on where and how to do your part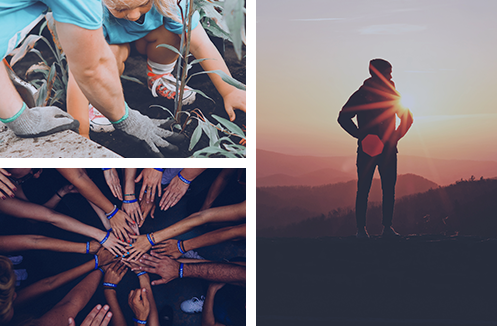 We, the people, together, can move the world onto healthier paths…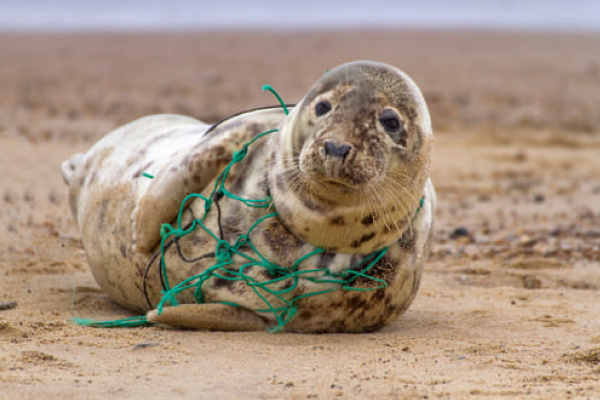 Learn about the most Worrying Facts according to experts from around the world.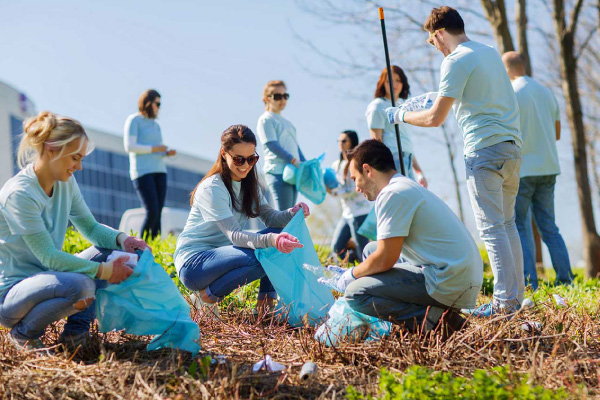 Chose an Area of Influence and start taking action.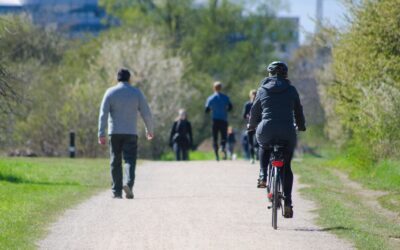 How cities can make it super easy for people to walk, enjoy the outdoor reduce their carbon footprint, and help mitigate climate change!
read more