Included under Fashion are clothing and electronics. We have a lot to say to raise awareness about the negative social and environmental impact of fashion. Due to the short life cycle of fashion, including phones, and the lack of regulations relating to proper disposal, most of these items end up in landfills, polluting soil, air and waterways.
The pressure on us to overconsume cheap, manufactured-for-short-life fashion is huge. But we need to know that the garment industry is the second most polluting industry, after oil and gas. E-waste – from extraction, to manufacturing to disposal – is also a significantly growing source of pollution. The good news is that the potential to reduce pollution and other forms of stress on ourPlanet in this area is almost untapped. We urge you to do your part!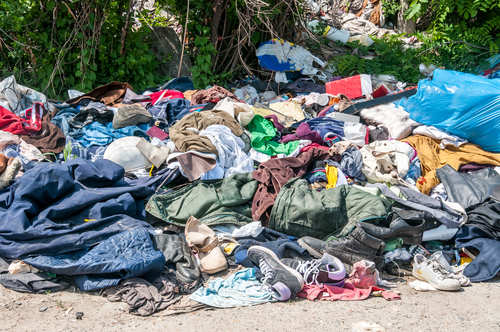 When you think about reducing your carbon, water, and waste footprint does fashion come to mind? For many, the answer is no. But fashion is becoming a significant source of pollution. Every time we buy a piece of clothing, footwear, or an accessory – no matter where...
read more
We value your feedback!
Let us know if Gentleways proposed action makes sense to you.