This section is mostly for people who fly frequently on business. Like in other areas of influence, Gentleways invites you to pause, reflect, and consider your options. Becoming more aware of the impact of our action on everything around us can help us make more caring, more compassionate decisions.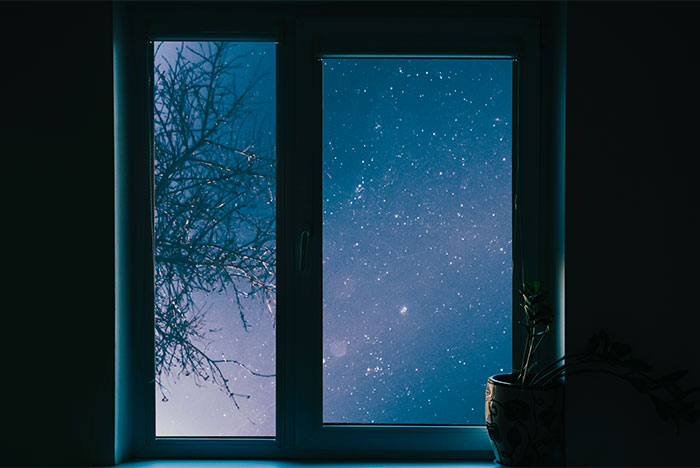 According to an article by Steve Westlake, a Ph.D researcher in environmental leadership, the wealthiest 10 per cent of the global population are responsible for 50 per cent of greenhouse gas emissions, and part of that is due to flying. The report  indicates that in...
read more
We value your feedback!
Let us know if Gentleways proposed action makes sense to you.