We have joined this year the advocacy work of organisations in Ottawa who have great experience in this domain. We support Ecology Ottawa, CAFES Ottawa, and other networks we are part of.  We hope you will join us in developing our advocacy capacity and we promise to make it easy for you to support it. 
Here we publish, for example, template letters that you could send to your local representative or letters that GentleWays for OurPlanet has sent, along with any responses that we get. We are confident many voices, and many small actions together will make a big difference.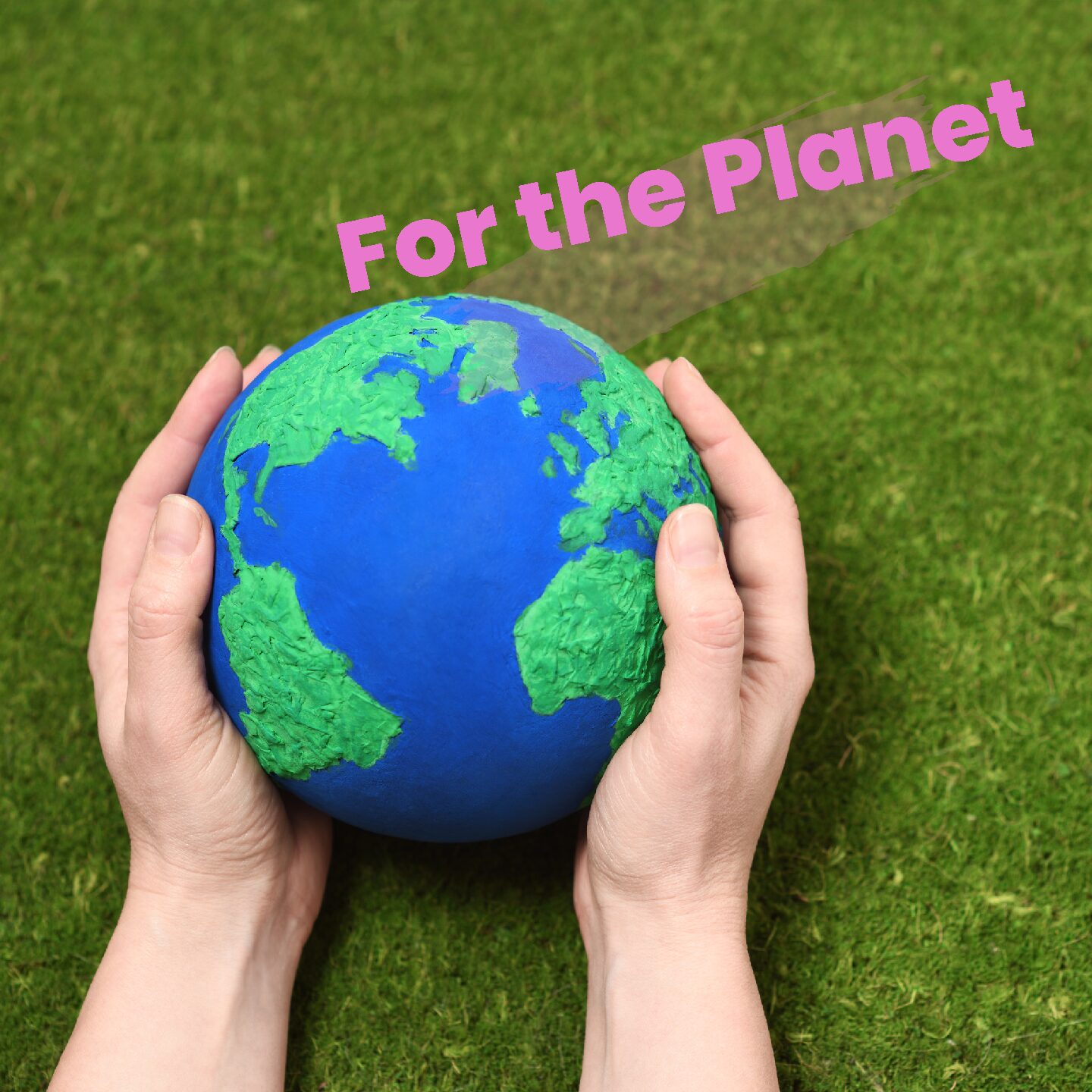 Dear Ottawans, As members of our vibrant Ottawa community, we come together once again to address a pressing issue that offers us an opportunity for positive change – climate action. While the climate news has been concerning since the launch of Ecology Ottawa's...
read more
Sign the petition GentleWays is supportive of our friends at Fridays for Future Ottawa who have organised a rally at Parliament Hill in Ottawa is this Friday September 15. This is a family and dog-friendly event on from 1pm to 3:30pm. There will be youths...
read more
We value your feedback!
Let us know if Gentleways proposed action makes sense to you.