Every gift, small or big, will help create a healthier future
Millions of North Americans consider climate change to be the top concern today and want to help protect the environment.  Yet, 51% haven't made any changes in their lives because they don't know where to start! 
We, at GentleWays for OurPlanet love this opportunity to help those caring millions. Our mission is to make it easy for everyone to take simple, daily planet-friendly action.  We believe that simple actions by millions can move mountains…In addition to our ongoing social media awareness campaigns, we are developing one specific tool that directly supports our mission: A mobile app. The app enables everyone to adopt daily behaviors to protect the environment, to build resilience, and to develop caring leadership.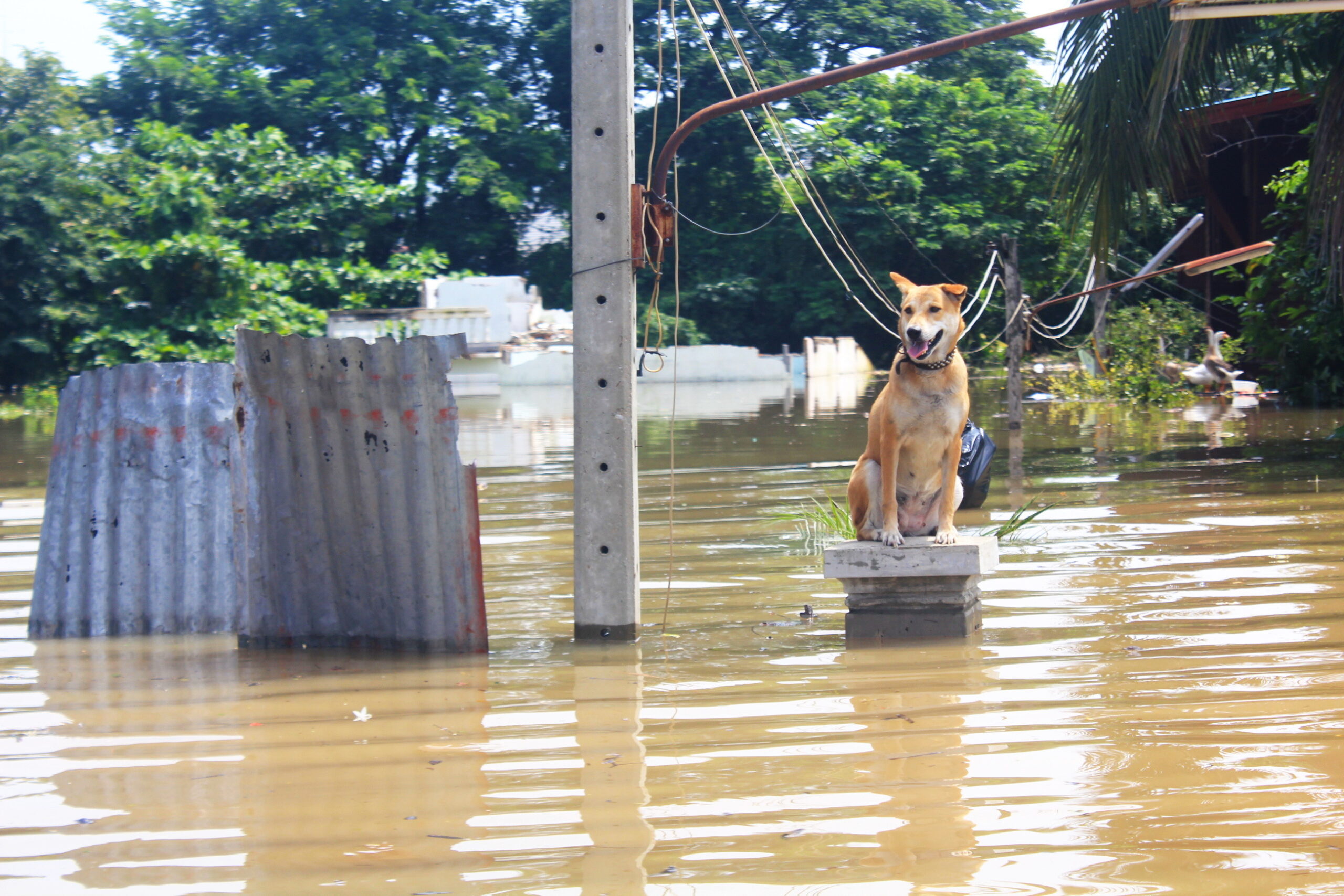 With this app, you will have in one place, research-based, simple actions known to protect the environment, under six areas: Food, Fashion, Transport, Materials, Wellness and Leadership. The app will be free, fun to use and the first to be commercial free. The app will also enable you to have trees planted in a selected reforestation project in Canada. We all love trees. In addition to the many benefits trees generously produce, trees are the best nature-based solution to climate change.  We are thrilled with the government of Canada's recent plan to rebuild Canadian forests with two billion trees over the next ten years!
With your gifts, you will support GentleWays for OurPlanet develop the app and promote it, and sponsor tree planing events in Ottawa.  Scientists from around the world tell us that we can slow and reverse global heating if we act now!  Ultimately, with some small behavior changes, we will collectively help protect habitats and biodiversity, and enhance wellness.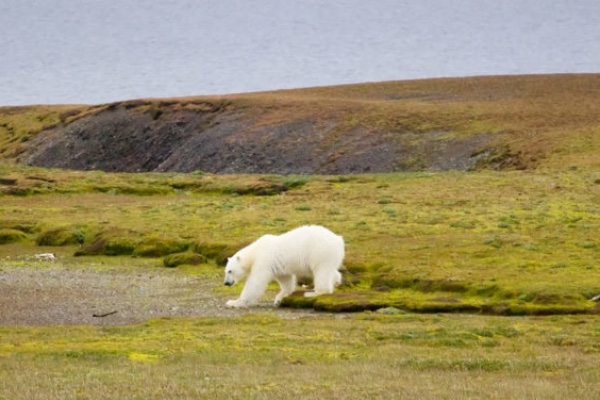 In Canada, particularly at very high altitudes, where the impact of climate change is stronger than in other places, our reductions could help protect the habitats for the polar bear, blue whales and bumble bees. It could also protect hundreds of other animals from extinction…
It is no surprise that, we, people in affluent societies produce very high quantities of consumption-based Green House Gas emissions – a major contributor to climate change.  Below is a quick comparison between a few countries along their 2017 consumption-based emissions in tonnes. Here is the complete report.
Canada
16.11

Netherlands
9.13

India
1.96

Argentina
4.59

Russia
9.43

UK
5.24

Egypt
2.36

France
7.07
| | |
| --- | --- |
| Canada | Netherlands |
| 16.11 | 9.13 |
| India | Argentina |
| 1.96 | 4.59 |
| Russia | UK |
| 9.43 | 5.24 |
| Egypt | France |
| 2.36 | 7.07 |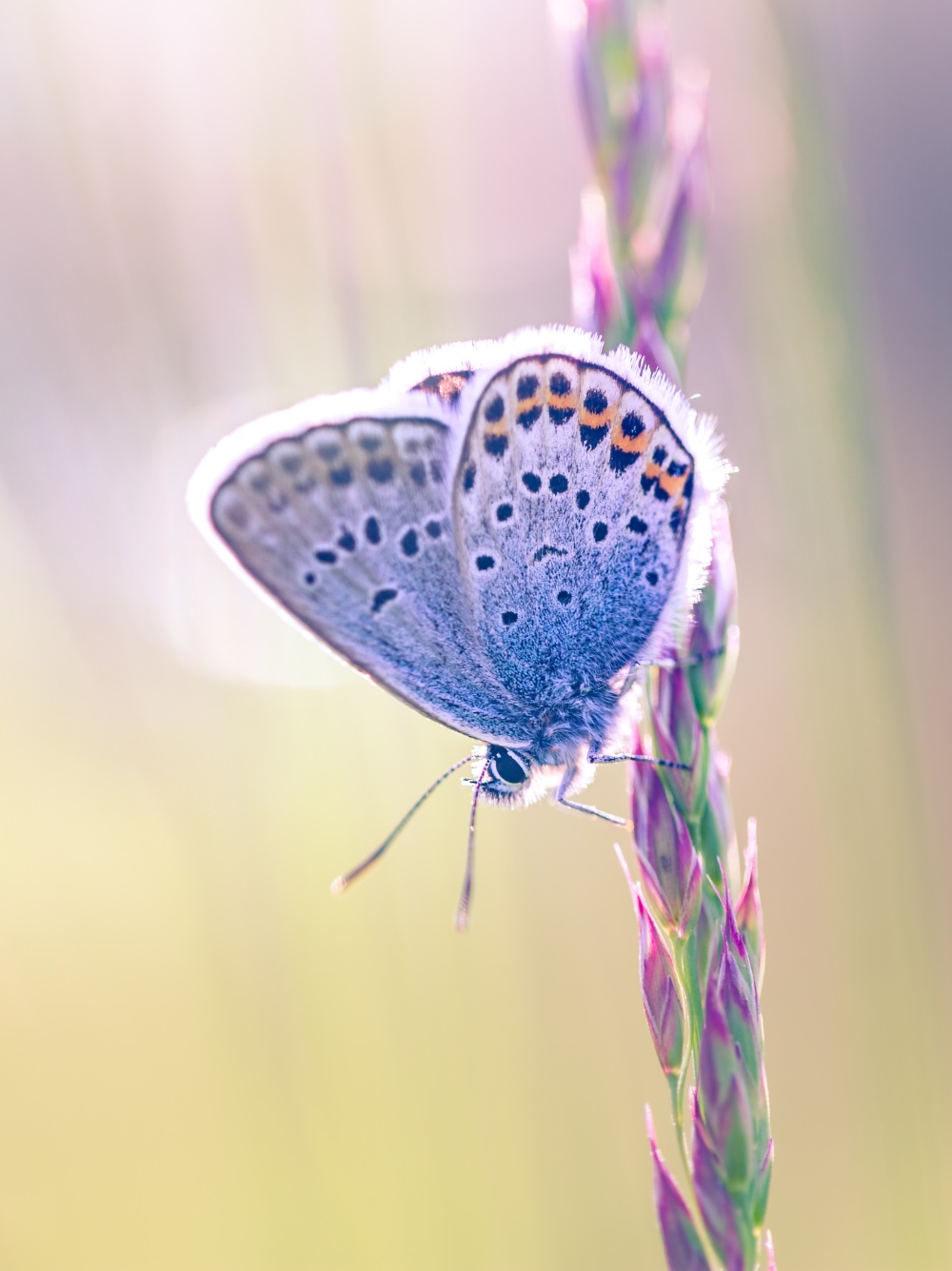 A little background
GentleWays for OurPlanet is a small new organization with a big vision. It was founded during a time of unprecedented extreme environmental outcomes and other calamities. A sense of urgency, with deep compassion for Planet Earth's wellness, mobilized our founder to donate all the necessary resources to develop the organization during its first year. 
As we begin our second year, a group of volunteers, including students from the University of Ottawa,   are working passionately and tirelessly to make GentleWays' tools and messages available to you. We are deeply committed to help the Planet by helping you build caring-based relationships with  nature, and a healthier future. 
Sincerely,
Gentleways For our Planet's Team
We spend income with the utmost care
GentleWays for ourPlanet is a not for profit organization incorporated in Ontario, Canada.
Receipts are issued but contributions are not tax deductible.