Worrying Facts - Climate Change
Thanks to Greta Thunberg, we have seen this year a dramatic rise in awareness of the Climate Change crisis. People are being mobilized. Great! Are we ready for the next big move — a real change in our consumption habits?
No need to wait for laws or policies to be issued. Everyone can start immediately combating climate change. Keeping global warming within the 1.5 C would require urgent shift in our methods/habits of both, using and supplying energy. This involves all of us, everywhere, at all levels…
Pictures of house pets stranded in flooded areas or caught in fires are heart breaking.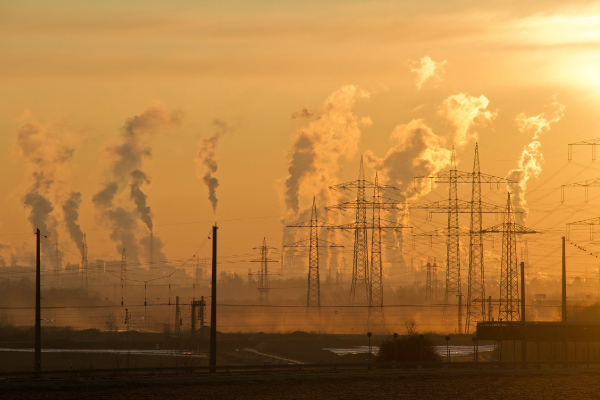 Human activity has already caused a 1.0°C increase of global warming since the 1850s. Projections show warming of temperatures will continue if nothing is done. Sea levels will rise, affecting coastal land infrastructure, animals and sea creatures will lose habitat,...
read more