Worrying Facts - Endangered Biodiversity
GentleWays considers the extinction of species, animal and plant, as the most alarming worrying fact. Not only because this loss can eventually have dramatic impact on ecosystems and pose danger for food security; it's also because all beings have the inherent right to live and thrive.
We have seen in recent years reports of dramatic decline in insect and bird populations in the world. Some of the seriously affected insects are bees and butterflies. Industrial farming is one of the significant factors in this ecological disruption.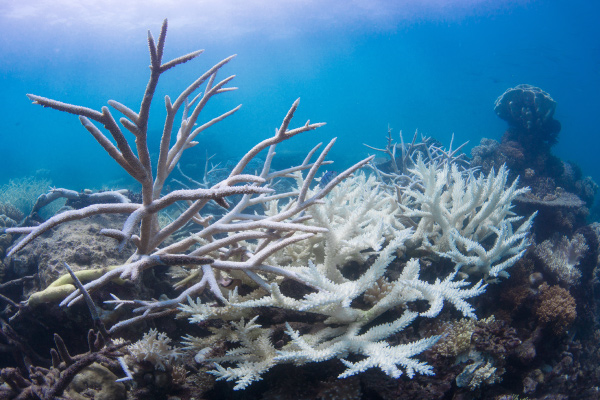 One million animal and plant species are facing extinction within decades, a recent United Nations (UN) sponsored report warns. This landmark global assessment indicates urgent action is required now to safeguard biodiversity for a healthy planet. The report: The...
read more