Volunteering Opportunities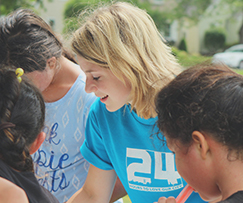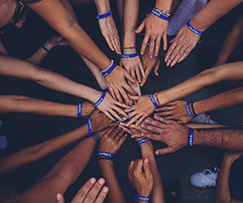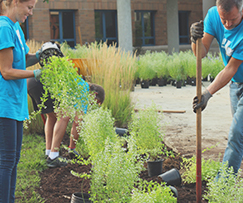 You may help GentleWays for OurPlanet in many areas such as doing research and preparing short reports, organizing events, providing strategic advice or feedback, or in other areas that we haven't thought about yet.
Current Volunteer Position (Several positions available)
Green Bin program Champions
Main role:
Promote the Green Bin program in your multi-unit building in Ottawa
When:
Any time in 2023
Hours:
Around two hours a week for a few weeks
The person we're looking for is:
Living in a multi-unit building
Interested in promoting the Green Bin program
Cares about protecting the environment
If interested, please fill in the form
Would you like to help promote the gentle ways in any other way?
We look forward to having you as part of our team!