Volunteering Opportunities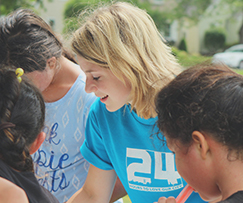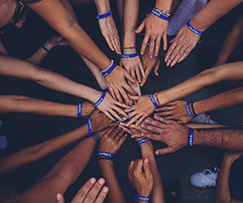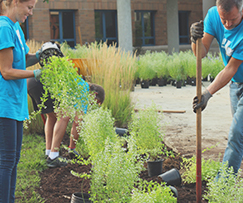 You may help GentleWays for OurPlanet in many areas such as doing research and preparing short reports, organizing events, providing strategic advice or feedback, or in other areas that we haven't thought about yet.
Current Volunteer Position
Art Contest Coordinator
Main role:
Project manage an Art Contest to raise awareness about the environment.
When:
Winter/spring 2022
Fields of experience:
Business administration, communications, fine arts,  other relevant fields
Hours:
Around three hours a week
Work from home – Ottawa
The person we're looking for has:
interest in current environmental issues and solutions
experience in project coordination
a commitment for good quality work
good organizational skills
good writing skills
initiative
Is dependable and resourceful
Enjoys working with others (e.g., the selection jury)
Interest in the Arts is a great asset
If interested please submit a succinct cover letter and your CV to: info@ gentleways.org
Thank you!
Deadline: December 17, 2021
Get involved! Help restore the ecological balance on our planet.
We look forward to have you part of our team!