The ideas in this section are based on professional experience (University teaching) and research findings in self-development and wellness. The main goal is to help expand self-knowledge. Each one of us is a continent waiting to be discovered and explored… The travel within is de rigueur at this time… Deepening our connections with nature is another aim. Even for urbanites there are simple ways of reconnecting with nature. A third aim is to promote Nonviolent Communication.
I am blessed to have learned this mode of communication directly from its founder Marshall Rosenberg back in 2006, and from one of his disciples later on, Rachel Lamb. Rachel has continued Dr. Rosenberg's work with a special emphasis on the connection between relational health and ecological health.
The intent of this section is to raise awareness and stimulate reflection. The more we know about who we are as individuals and what our true values are, the better we become at making the right life choices for us.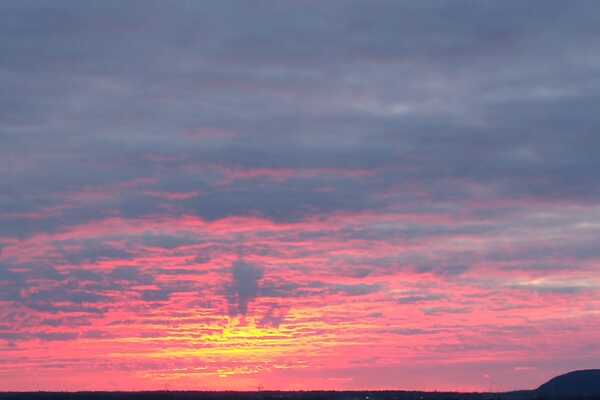 A study published recently in Emotion (June 2019) showed that expressing our feelings precisely protects us from developing depressive symptoms. It's solidly established in the field of psychology that expressing our feelings is healthier than repressing or denying...
read more
We value your feedback!
Let us know if Gentleways proposed action makes sense to you.