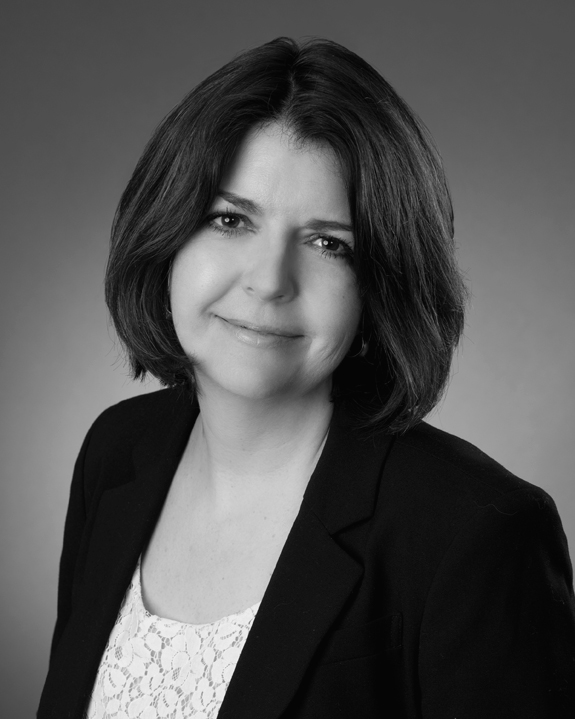 Sharon Messerschmidt
Sharon Messerschmidt is an oversight professional with a passionate interest in the environment. Her work throughout her career has been guided by a deep desire to make a difference, and she believes that Gentleways is an organization with the power to change minds, ways, and habits to achieve real impact.
Sharon's work has taken her around the globe, and she has assisted a number of international and UN organizations with complex risk management in humanitarian and research operations. Sharon believes that it is no longer possible to begin to solve any world problem, be it poverty, social injustice, displaced or disadvantaged persons without weighing in the impact of climate change on our environment.
Sharon is a professional accountant and auditor and has a master's degree in public administration.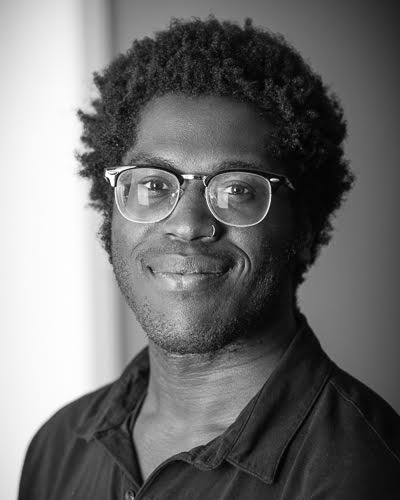 Teke Rerri
Teke Rerri has been an active volunteer with GenleWays since its early development, working closely with Aïda Warah, Executive Director and Founder, on projects to restore ecological balance to our planet. Teke believes that nature should be enjoyed and must be protected, and he is eager to support climate justice on the GentleWays board of directors.
Teke loves being outdoors with friends, spending most free time exploring parks, hiking trails, and beaches. As a graphic designer and musician, he tries to merge his passion for art and nature as much as possible.
Teke has a joint Honours Bachelor degree in Political Science and Communication from the University of Ottawa, where he assisted with campus waste reduction, climate change research, and local sustainability projects. Teke also has a certificate in Climate Change Solutions from the University of Exeter.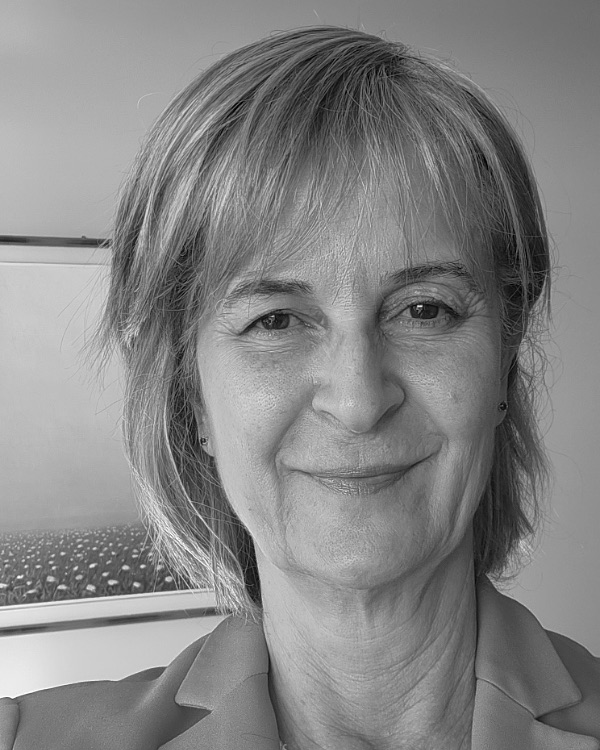 Aïda Warah
Aïda Warah is the founder and executive director of GentleWays for OurPlanet. She has committed to devote her full time and energy to support individuals take pro environmental action. Aida believes that today, restoring the ecological balance on the Planet is the most important and most urgent goal that everyone could help achieve. Aida is a former Canadian federal public service executive, with twelve years at Environment and Climate Change Canada. Her work experience is in the area of university teaching and research, ethics, good governance, and leadership. She is also a psychologist and a poet, with a Ph.D. in psychology (UO) and postdoctoral studies in organization development and alternative dispute resolution.