Our Vision
All beings on Planet Earth co-exist and thrive through sustainable collaboration
Our Mission
Make it easy for individuals to take self-empowering, eco-friendly actions every day
Our Gift
1. Information for life-style decisions based on GentleWays values
2. Ideas that support personal and leadership development
3. A forum for people to share views and optimize change with GentleWays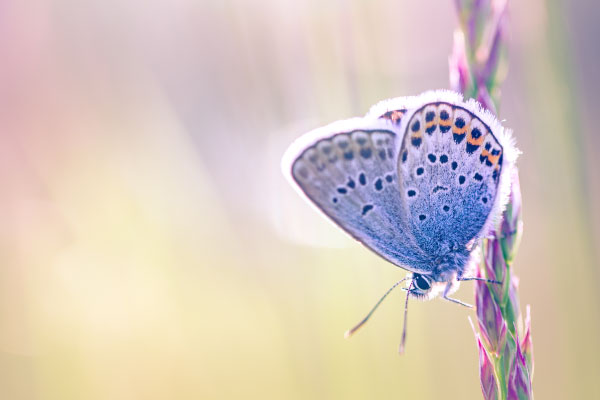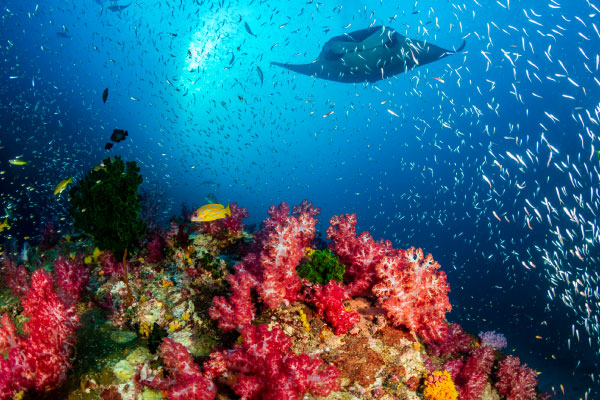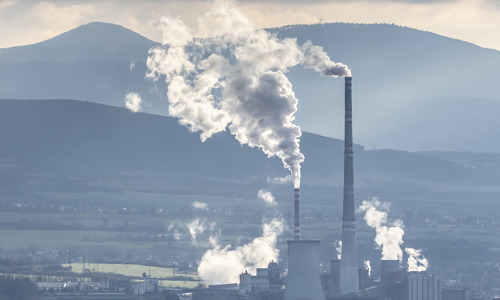 Reduction of GHG emissions by 50% over the next 10 years

Elimination of animal factory farms by 2030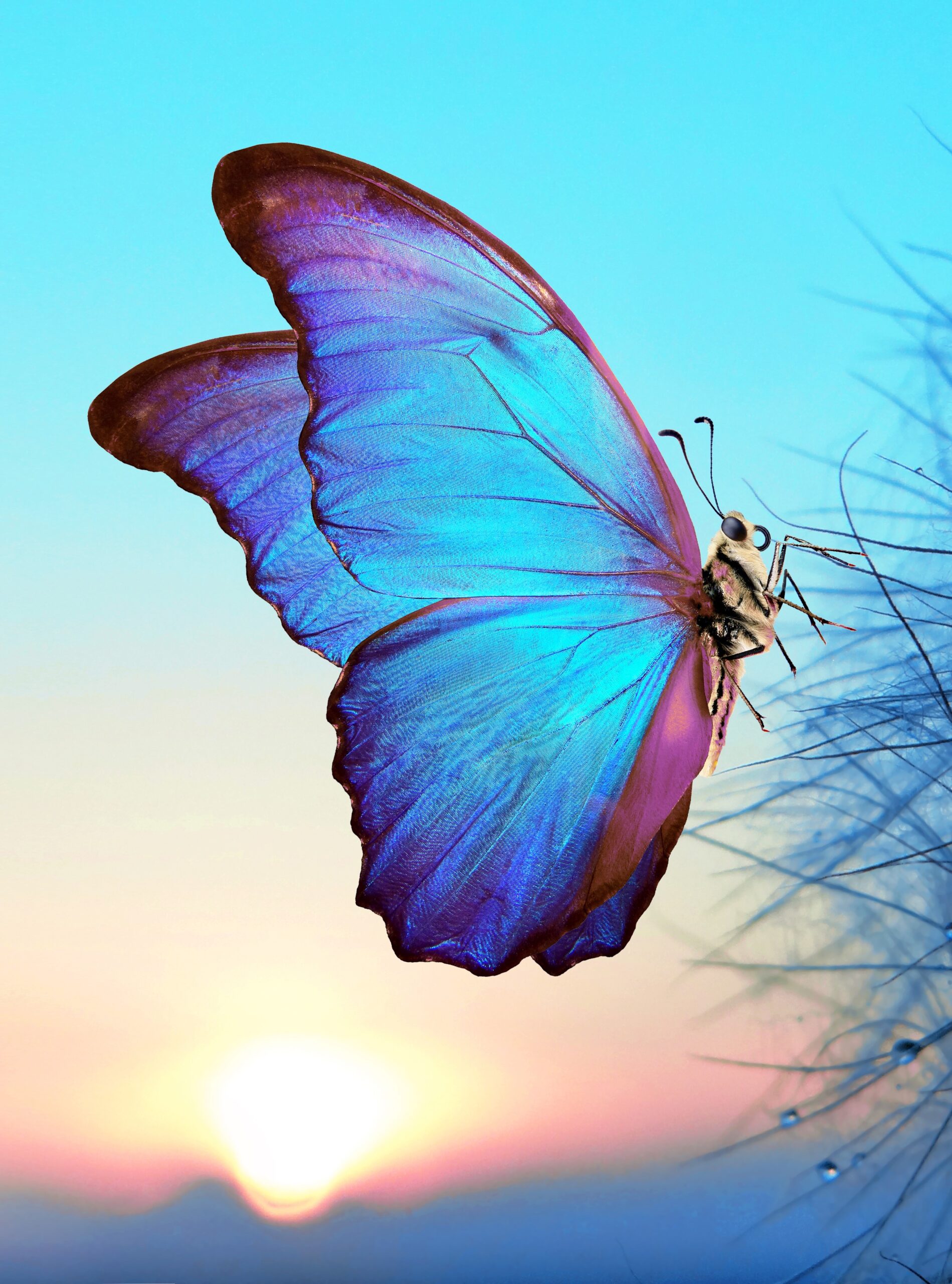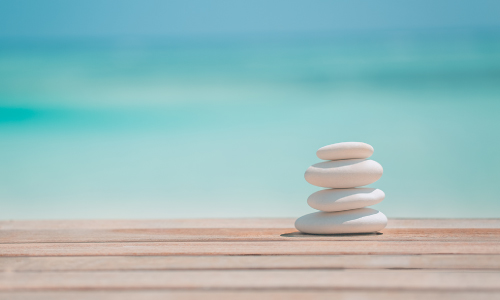 Reduction of individual consumption of good and services by around 5% each year for the next ten years.

Increase in eco-friendly actions (e.g., reuse, eliminate when possible single use of anything, repurpose)

Reduction in our consumption of factory farmed products (e.g., meat and dairy)

Increase in our consumption of plant-based meals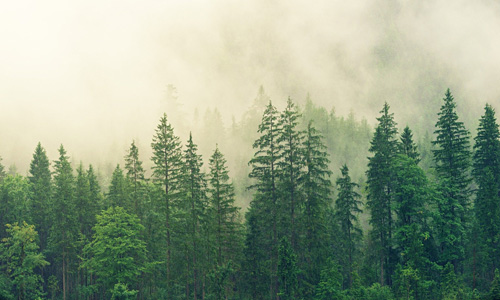 2. A leadership/personal development modules are being developed based on GW values (i.e., with sustainable outcomes in mind) for university students.
3. Raise funds to have trees planted to rebuild forests  in Canada and the USA.
4. Information on plant-based alternatives and on high animal welfare organizations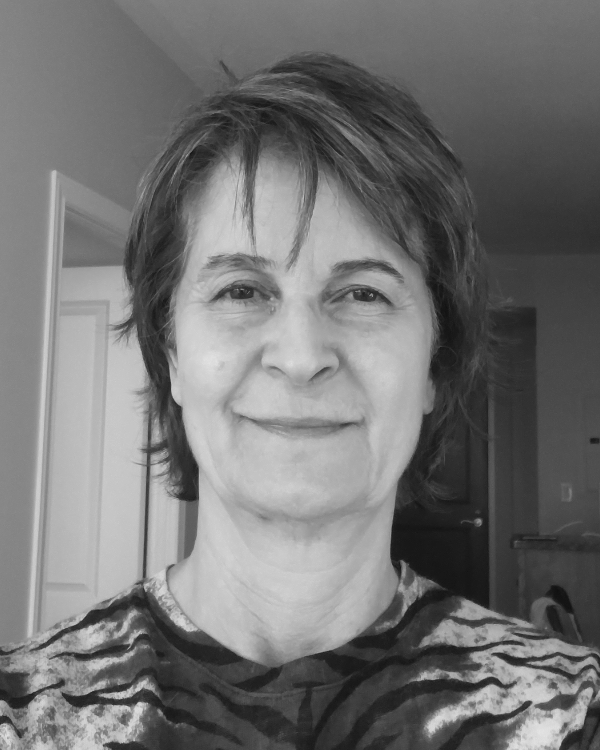 Aïda Warah
Aïda Warah is the founder and executive director of GentleWays for OurPlanet. She has committed to devote her full time and energy to support individuals take pro environmental action. Aida believes that today, restoring the ecological balance on the Planet is the most important and most urgent goal that everyone could help achieve. Aida is a former Canadian federal public service executive, with twelve years at Environment and Climate Change Canada. Her work experience is in the area of university teaching and research, ethics, good governance, and leadership. She is also a psychologist and a poet, with a Ph.D. in psychology (UO) and postdoctoral studies in organization development and alternative dispute resolution.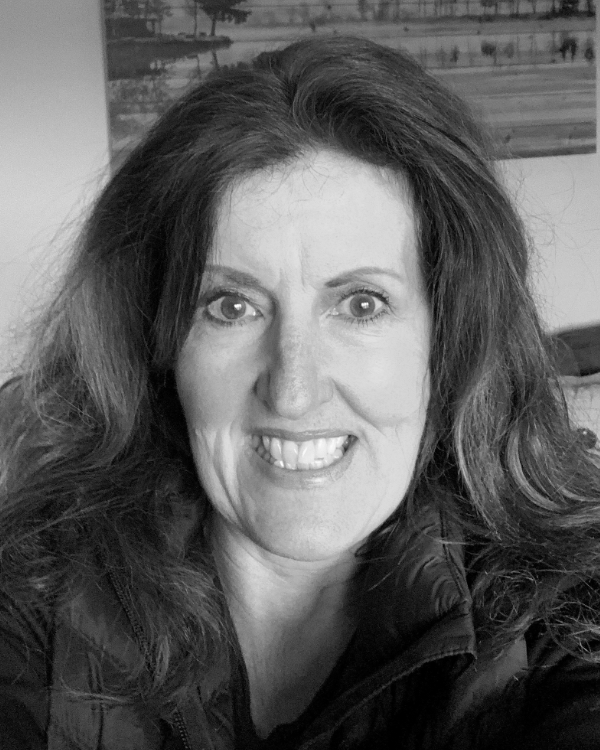 Katherine Parker
Katherine Parker is honoured to have the opportunity to support GentleWays. Katherine is a seasoned federal government Executive who has worked in both private and non-profit sectors. She has held senior federal government positions including Director General of Human Resources, and Chief Audit Executive. She recently completed the Osgoode Law Certificate in Workplace Mental Health and brings in-depth experience in a range of management skills including Human Resources, and Organizational Development. Katherine has a degree in psychology and a Master's in Business Administration.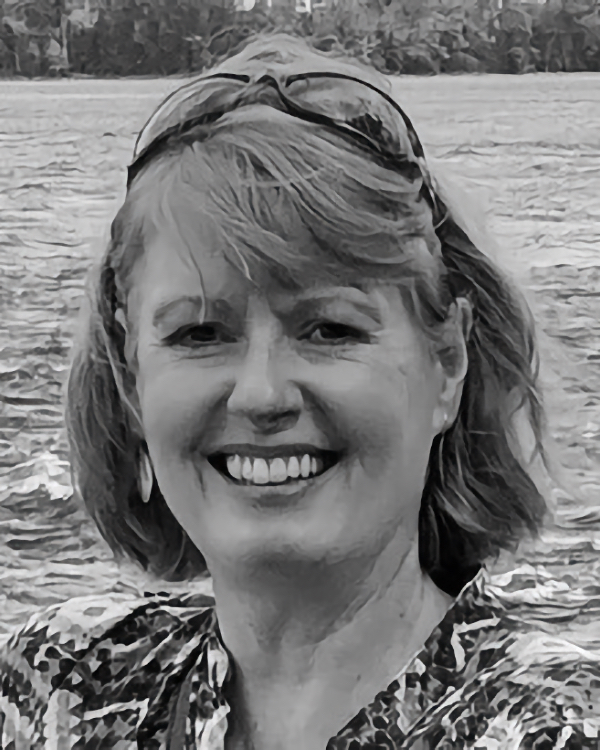 Siobhan MacManus
Siobhan MacManus is a nature lover and freedom fighter. She believes in a fair and just world and does what she can to steer life in that direction for herself and others. Siobhan has been serving as a volunteer for over two decades and is very excited with this first opportunity as a Board Member at GentleWays. Previous passion projects have included mentoring youth through education programs and providing support to adults challenged with mental illness, along with strong beliefs in education and lifelong learning. As a Board Member with GentleWays for our Planet, Siobhan is delighted to share interests in ethics and decision-making, modeling accompaniment, building community, and respecting the natural world along with the people that live on planet Earth. Siobhan would love to hear about what makes you frolic in nature and welcome's your contact using LinkedIn.