Worrying Facts - Increased Conflict
One of the stats Gentleways monitors is the number of displaced and refugees in the world. This number – often underestimated – tells us how well we, humans, and particularly those in formal leadership positions, have collectively managed the planet's resources. In 2019, the United Nations High Commissioner for Refugees reported that an "Unprecedented 70.8 million people around the word have been forced from home as a result form conflict or persecution." Wars and other forms of violence are not the way for a healthy future…let us chose the gentle ways.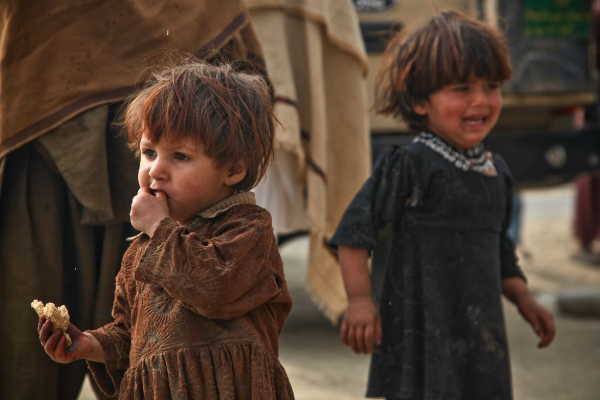 One would expect to see progress in humans' collective ability to resolve differences and conflicts peacefully rather than through violence. Sadly, the world's leading measure of global peacefulness, the Global Peacefulness Index (GPI) indicates that over the past...
read more