Worrying Facts - Increased Conflict
Climate change continues to be a major threat to global peace and stability, with extreme weather events, and rising sea levels indirectly driving this decrease in peacefulness.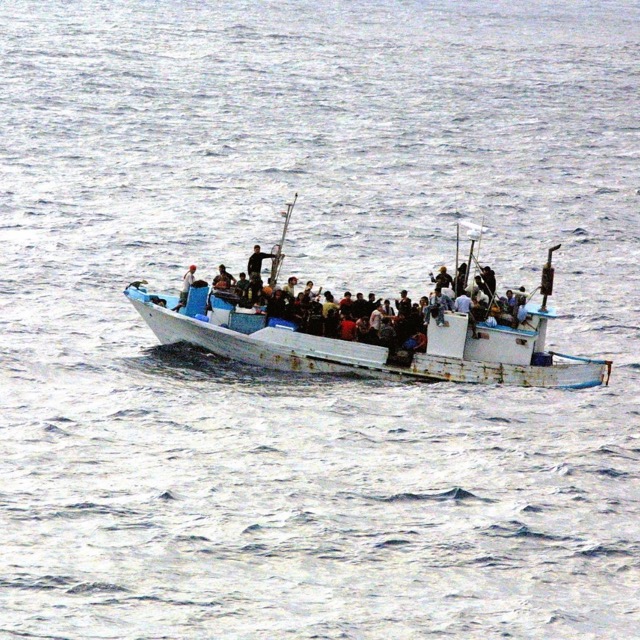 In 2020, we reported on the state of peace in the world as part of exploring the impacts of climate change on the planet. Our main reference was one of the Institute for Economics and Peace (IEP) 2019 reports. At that time, their research showed a steady deterioration...
read more