Have any questions?
Please fill out the form below.
We look forward to hearing from you!
GentleWays for OurPlanet
Ottawa, Ontario, Canada
Privacy Policy
Gentleways for OurPlanet will use the information you provide (i.e., name and email) to inform you about its own activities. It will NOT share your information with any one whatsoever without your consent and will NOT use it for any commercial purpose.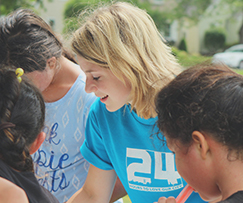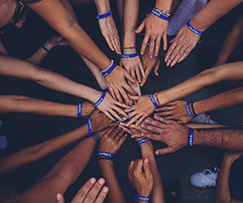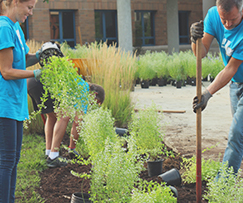 You may help GentleWays for OurPlanet in many areas such as doing research and preparing short reports, organizing events, providing strategic advice or feedback, or in other areas that we haven't thought about yet.